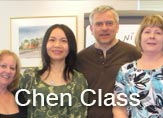 Chen Class
Ms Chen has been teaching several classes in Peters Township Public Library, Washington County, PA. She was an instructor of California University of Pennsylvania Chinese Workshop, Pittsburgh Chinese Academy, Tzu Chi Academy Pittsburgh, PA. Ms. Chen has a Master degree in Education. More about her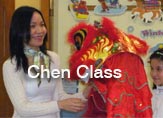 Class Photos
More her class photos to come. The following photo were from California University of Pennsylvania Chinese Program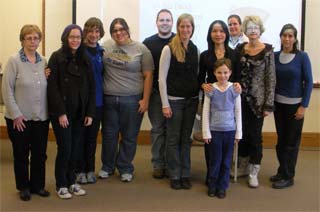 Chen hosted a Chinese workshop at California University of Pennsylvania.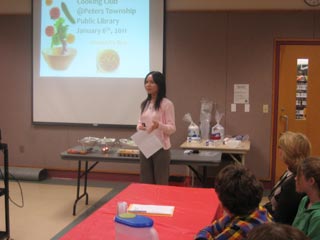 Chen has been invited to speak in the Cooking Club event at Peters township library. For all the details in this event (Cooking Club Serves Up Culinary Delights), you may click the Suburban Living Feb./March 2011 magazine (source from Suburban Living )

Learning Chinese is fun.

Chen Class
You may navigate the top banner or to the left of this menu window.